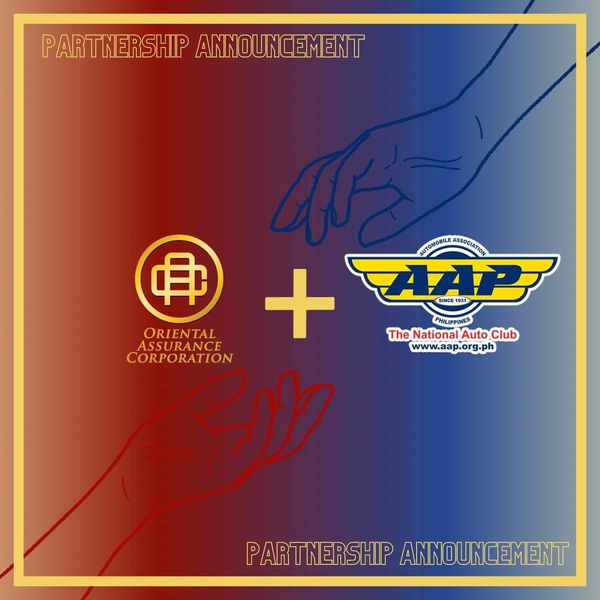 29 Aug

OAC + AAP

We have partnered up with the Philippine's most trusted automotive association for better service offerings and service delivery!

On August 10, your Oriental Assurance Corporation (OAC) has partnered up with the Automotive Association of the Philippines (AAP) for better service delivery for our fellow Filipinos! Now, your peace of mind on the road just became better!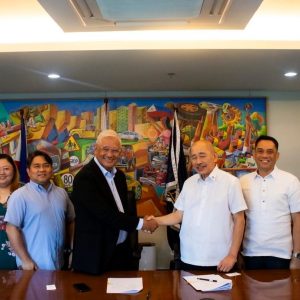 Thinking of what motor car insurance fits you? Click here and let us get started:
www.orientalassurance.com
for your first step for peace of mind where ever you may go!