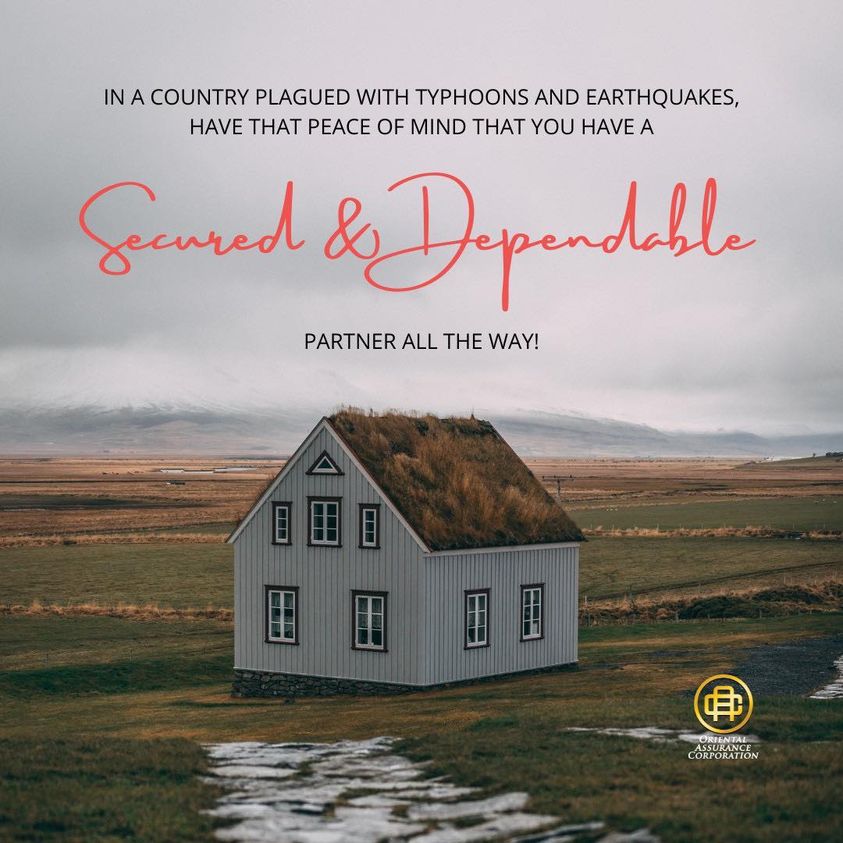 11 Oct

BE PROTECTED, STAY PROTECTED!

The Philippines is a tropical country plagued with multiple storms, earthquakes and sometimes even volcanic eruptions, we constantly worry about our houses and how protected it is. Find yourself a #SecuredAndDependable partner who will worry about protecting your home and your loved ones!

Start your journey for your peace of mind.