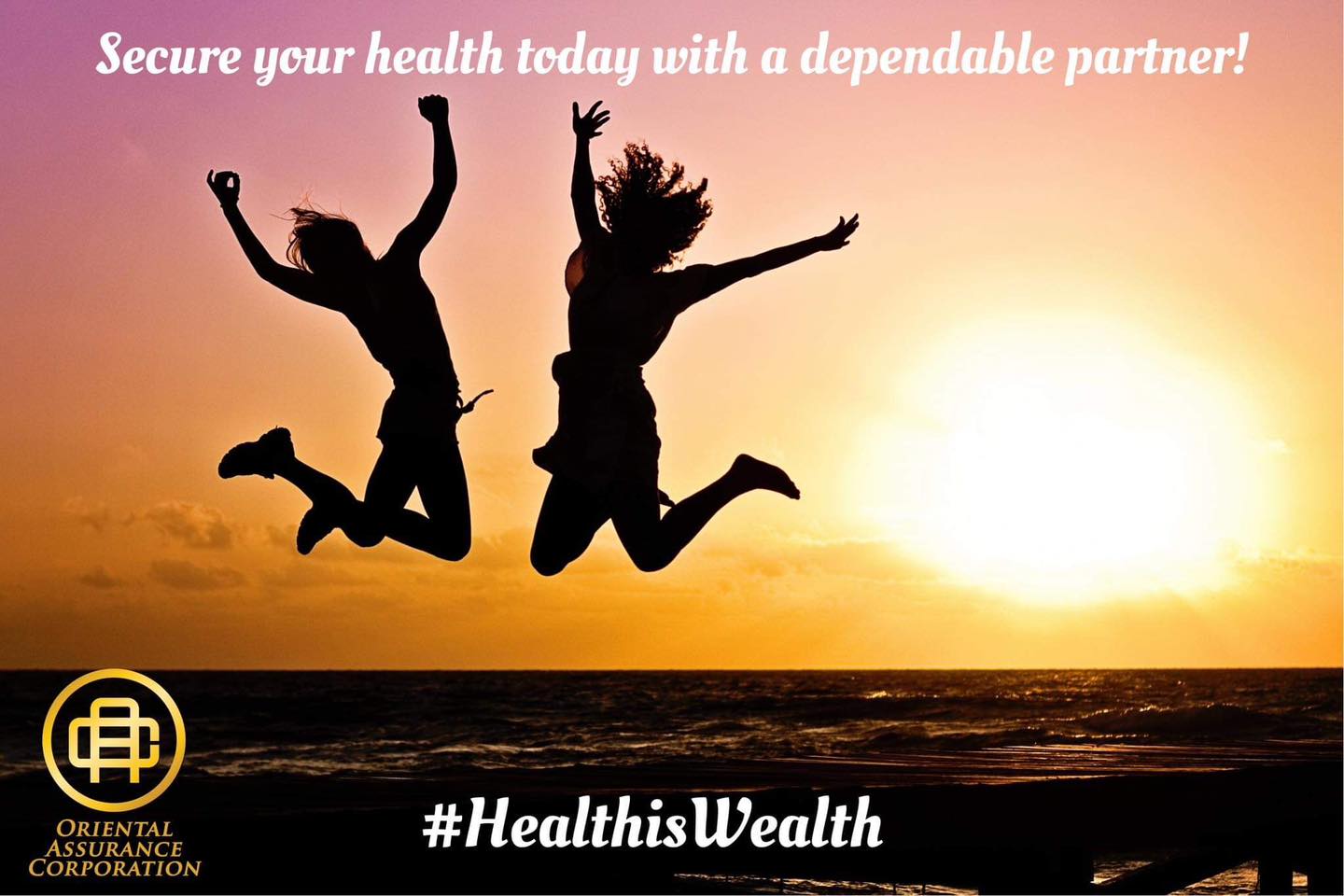 31 Mar

BETTER HEALTH = TIME WELL SPENT

pend more time enjoying life and less time worrying. Take that first step into having that peace of mind when taking care of your health.

Secure your health today with a dependable partner. Secure your health with ORIENTAL ASSURANCE! Make it ORIENTAL!