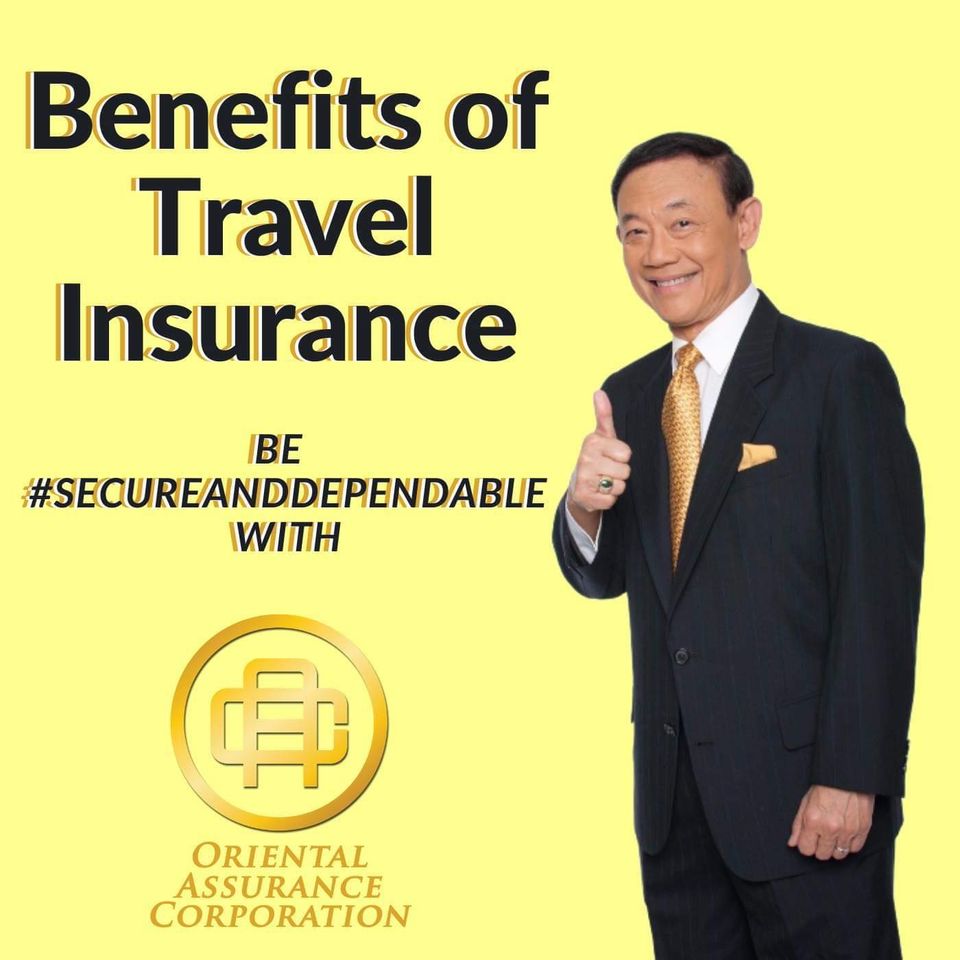 05 May

DO I NEED TRAVEL INSURANCE?

What are the benefits of a travel insurance?

1. Nowadays, it is a standard for most embassies and countries to require travel insurance from it's visitors. It is an additional safety measure that countries require it's visitors.

2. It makes getting a visa from issuing embassies more accessible. Most embassies, especially in Western countries require a credible travel insurance for it's visitors.

3. Most importantly, it gives you the peace of mind where ever you may go and lets you enjoy your getaway to paradise.

So what are you waiting for? Traveling soon? MAKE IT ORIENTAL!