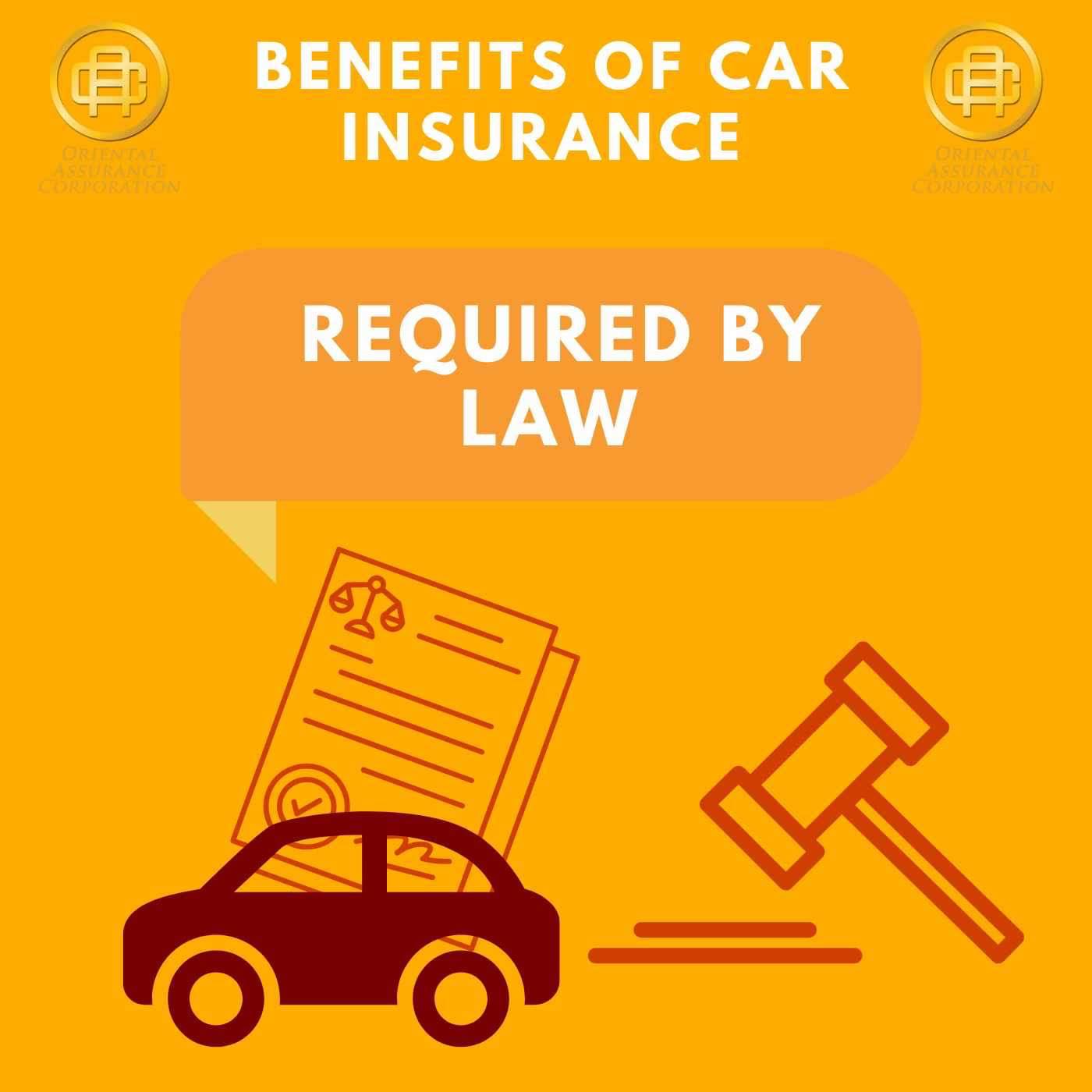 17 Jul

DO WE REALLY NEED CAR INSURANCE?

What are it's benefits to us? Does it give us peace of mind? How can it help us in out daily travels?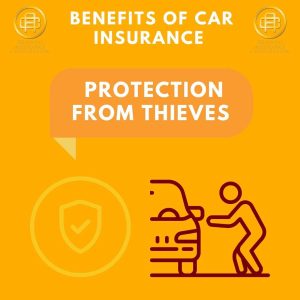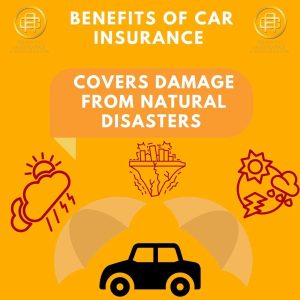 IT IS REQUIRED BY LAW that you have a comprehensive car insurance so that all bases and parties are covered!
PROTECT YOURSELVES FROM THIEVES! We cannot be as complacent when it comes to robberies and damages dealt to our can when we don't have eyes on it. Better be protected from the unexpected!
BE PROTECTED FROM ACTS OF NATURE! Especially here in the Philippines where typhoons and other natural resources are a dime a dozen.
Scratch those initial expenses you need to pay. Start your journey to a more safe and secured road to tackle!