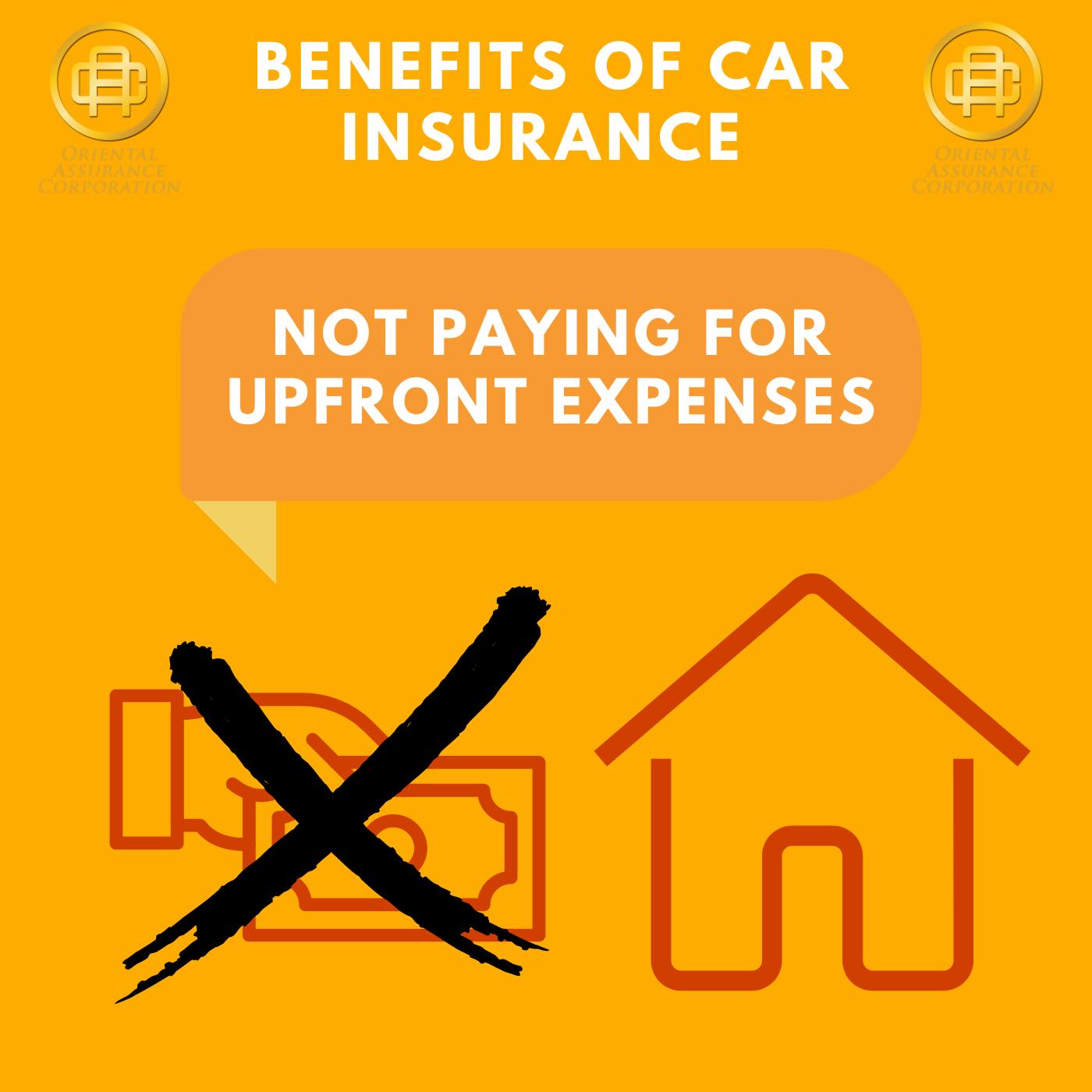 12 Jul

DO WE REALLY NEED CAR INSURANCE?

What are it's benefits to us? Does it give us peace of mind? How can it help us in out daily travels?
HERE'S WHY!
You DO NOT have to pay upfront expenses should anything happen to you. A secured and dependable car insurance is quick to it's reasonable claims and will give you the peace of mind where ever you may be!
Scratch those initial expenses you need to pay. Start your journey to a more safe and secured road to tackle!
Visit us:
www.orientalassurance.com
today! MAKE IT ORIENTAL!
#OAC #orientalassurance #SecuredAndDependable #MakeItOriental #InsuranceMadeEasy #YourHelpingHand #PartnerAllTheWay #ourcoverageuniversal #PeaceOfMind #motorinsurance