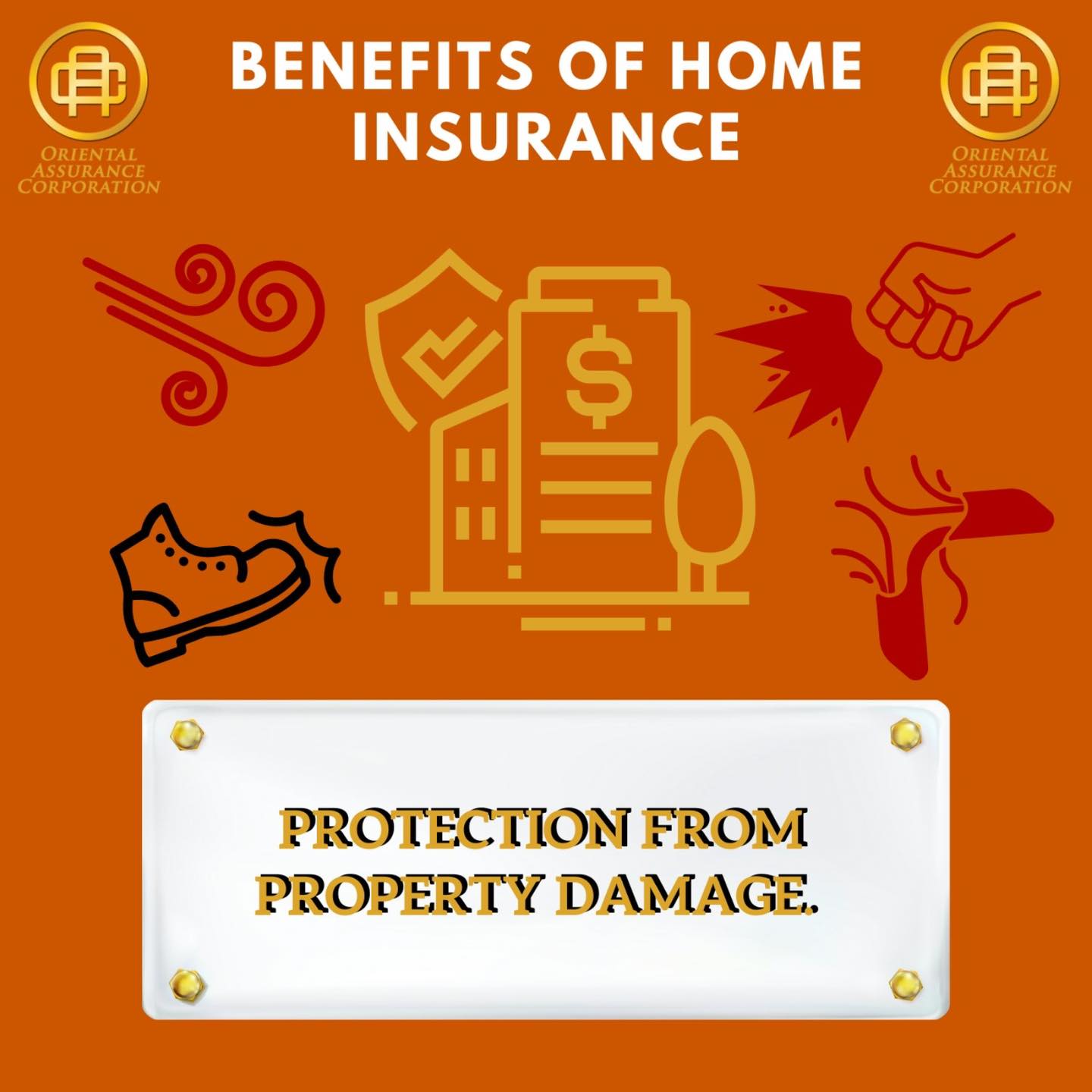 05 Jul

DO WE REALLY NEED HOME INSURANCE?

What does HOME INSURANCE really offer us?
Tune in this weekfor reasons to avail a home insurance policy!
PROTECT YOUR FOREVER HOME FROM DAMAGES
Having the conditions we have as a tropical country and in the middle of the ring of fire, the Philippines is susceptible to calamities and the like. Another perk is protecting yourself from unsatisfactory work done to your home. Have peace of mind for your forever home today!
Convinced yet? Contact us today:
www.orientalassurance.com
and let's get you started with a premium home insurance that addresses YOUR SECURITY with our dependability. MAKE IT ORIENTAL!
#OAC #orientalassurance #SecuredAndDependable #InsuranceMadeEasy #ourcoverageuniversal #PartnerAllTheWay #YourHelpingHand #MakeItOriental #homeinsurance