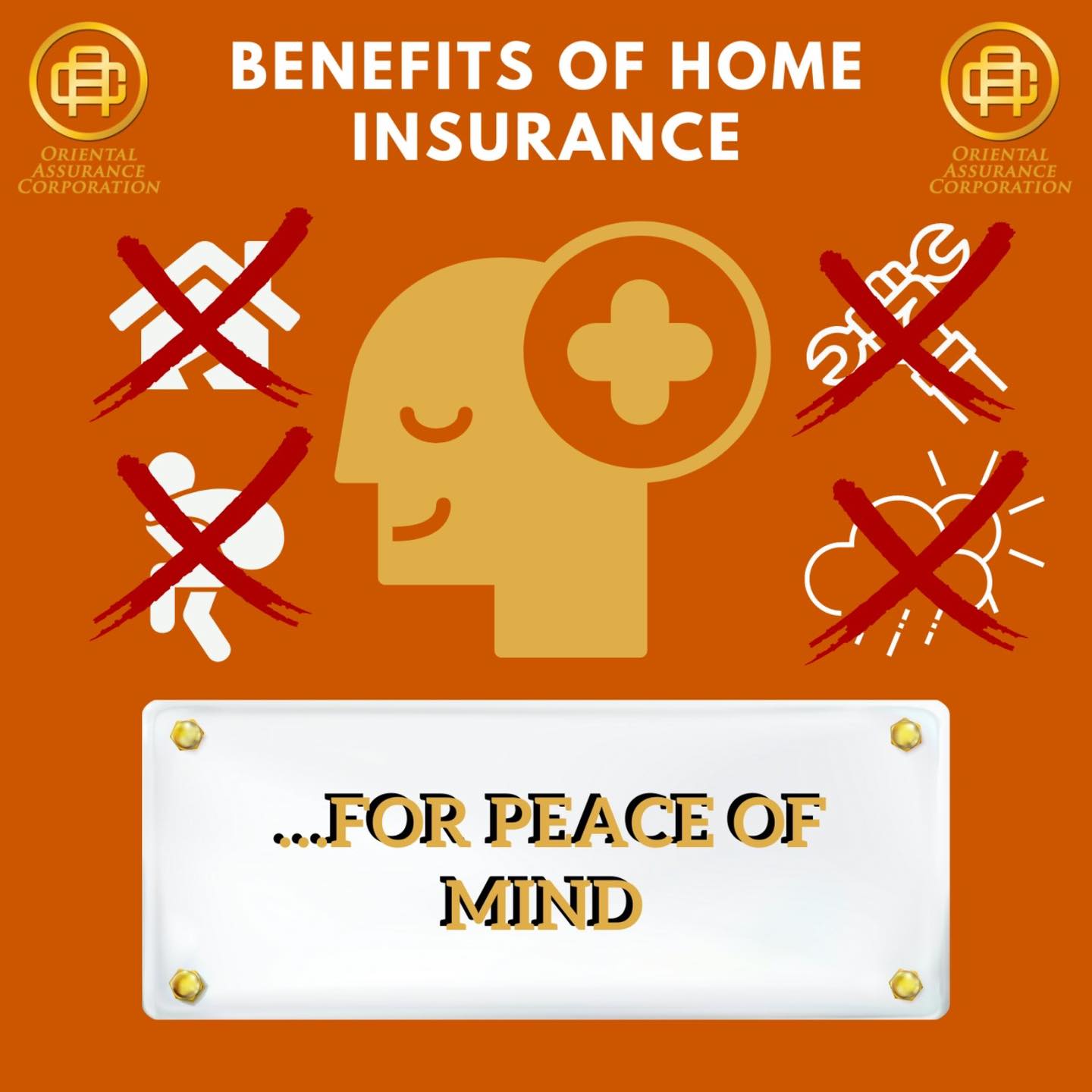 07 Jul

DO WE REALLY NEED HOME INSURANCE?

What does HOME INSURANCE really offer us?
Tune in this weekfor reasons to avail a home insurance policy!
WHO DOESN'T WANT PEACE OF MIND?
Where ever you may be, be assured of the security of you home. Keep you and your loved ones safe with a comprehensive home insurance that simple works to your needs!
Convinced yet? Contact us today:
www.orientalassurance.com
and let's get you started with a premium home insurance that addresses YOUR SECURITY with our dependability. MAKE IT ORIENTAL!
#OAC #orientalassurance #SecuredAndDependable #InsuranceMadeEasy #ourcoverageuniversal #PartnerAllTheWay #YourHelpingHand #MakeItOriental #homeinsurance