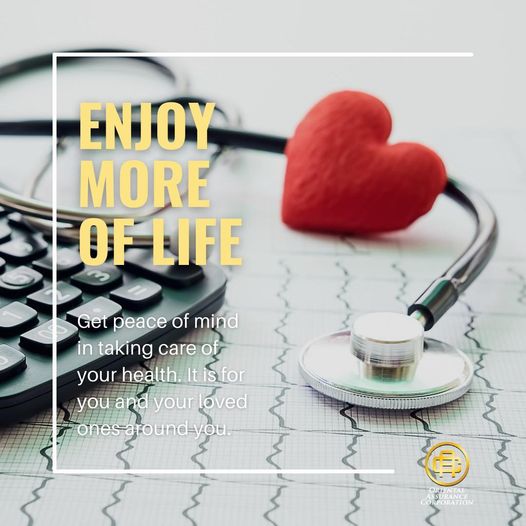 14 Mar

Enjoy Life More!

We believe that you have so much more to enjoy in this life. We will be #YourHelpingHand through it all! We got you covered when it comes to your health and to longevity in our lifetime.

Avail of our medical insurance today and give yourself that peace of mind when ever you are seeking medical treatment in and around the Philippines. Our fight with COVID-19 is still on going. Be protected from it today with our medical insurance.

As they say "health is wealth". So, get protected today! Visit:

www.orientalassurance.com

and avail of our health insurance today!