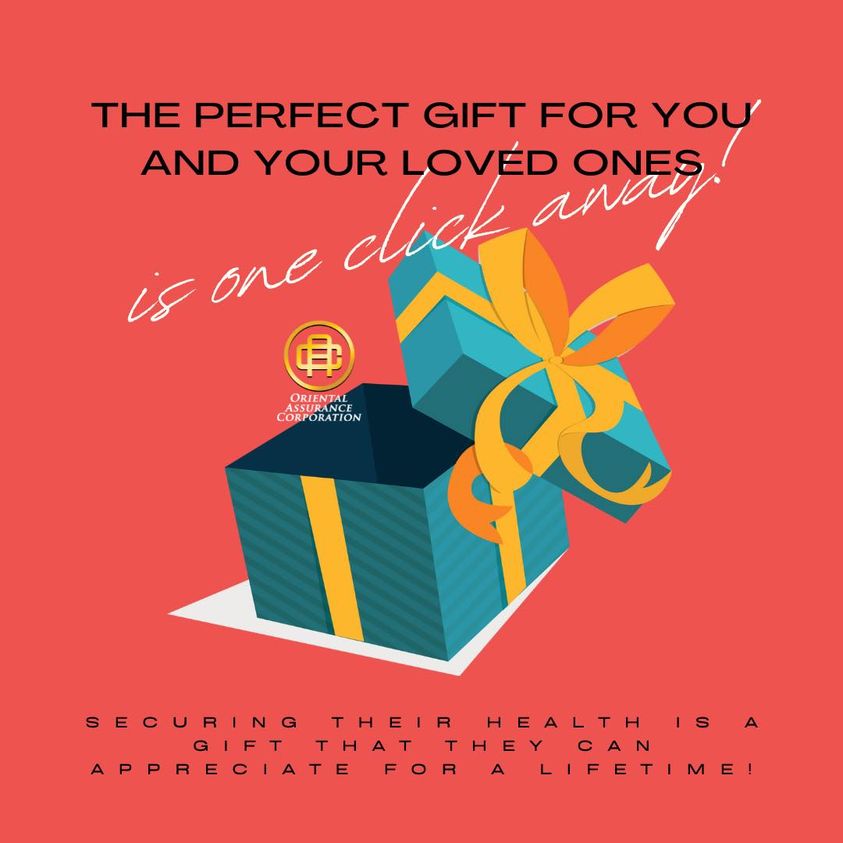 18 Sep

GIVE THE GIFT OF HEALTH

This holiday season, don't pass on the chance for the best gift that you can give your loved ones. Invest in your health today. Take care of your most important wealth.

Talk to us today for the medical insurance that works for you!