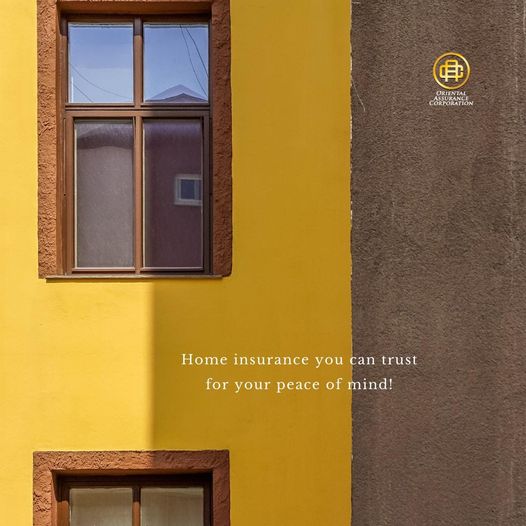 12 Apr

Have you secured your home?

Find a partner for you home insurance that covers all the bases you need!

Cover calamities and even man-made disasters with insurance from robberies and fires as well!

Get a partner who is going to give you your peace of mind through and through!