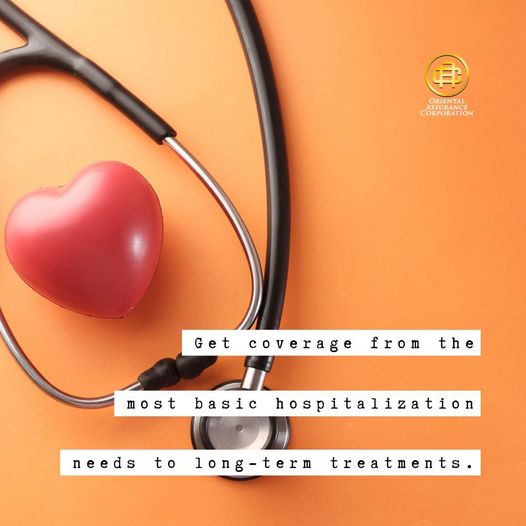 16 Feb

Health Insurance For All?

We think that this is the most vulnerable time for us and our health. Now is the time to invest in the future. YOUR FUTURE and the future of your loved ones. Coverages that contains your most basic needs up to the long term treatments to keep you healthy and on the right track to better health, we got you covered! Have the peace of mind where ever you may be for you and your family!

For coverage that is universal that fits your needs, start with us today:

www.orientalassurance.com

and ask us how we could be your helping hand today!