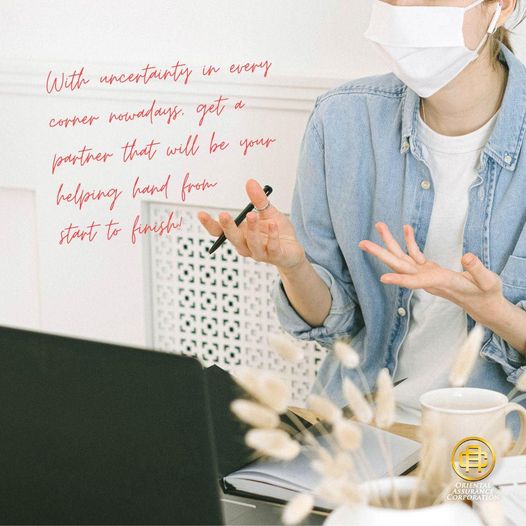 11 Jan

Helping Hand During Uncertainty..

Uncertainty is the theme in recent times. New pandemic surges pushes us back in terms of progress in our business and in our daily lives as a whole. We know facing this can be a challenge without a helping hand to get you through.

Have no fear and do not hesitate! We are here for you! Click here and we'll get you started:

www.orientalassurance.com

and we will do our best to make it easy for you!