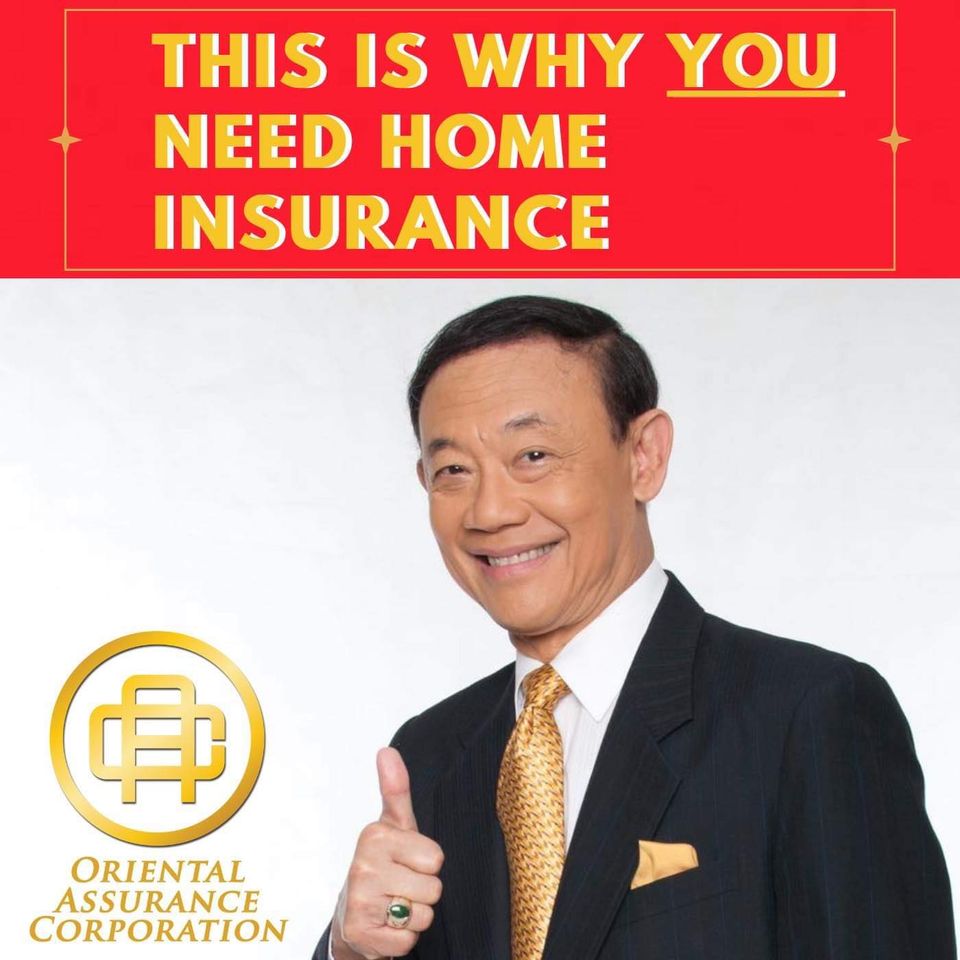 12 Apr

HERE'S WHY YOU NEED HOME INSURANCE!

1. Whatever and whenever calamity or any acts of nature strikes, you are covered!

2. You are covered from liabilities that may arise from mistakes that were made during it's construction.

3. Where ever you may be, you carry your peace of mind that your house is covered by a #SecuredAndDependable partner!