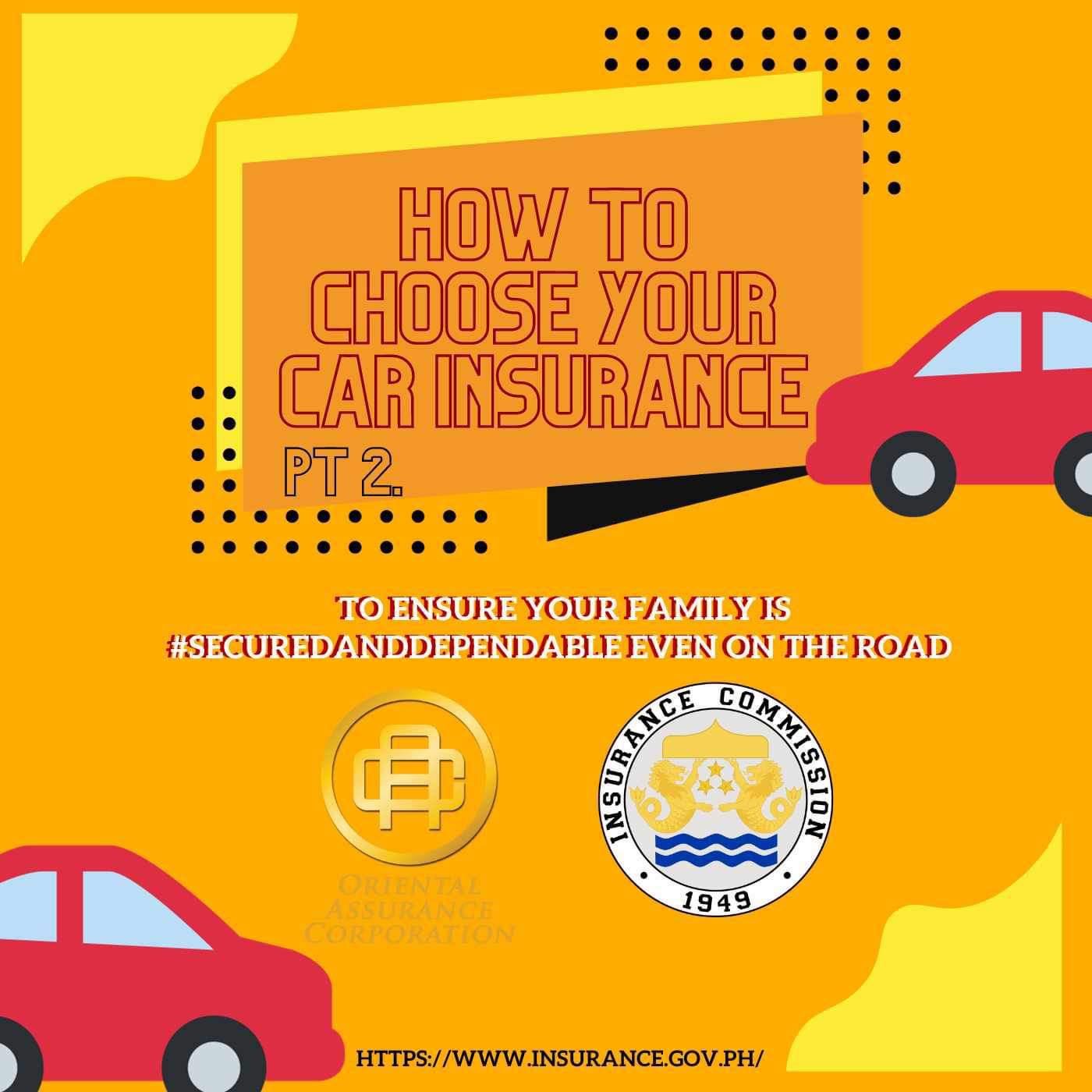 18 Sep

LOOKING A CAR INSURANCE THAT WORKS WITH ALL YOUR NEEDS?
A car insurance should be accredited by a governing body of a system — OAC is accredited by the Insurance Commission of the Philippines.
Make sure that the insurance you are availing of has a GOOD TRACK record.
Pick the insurance that truly cares for you and your family. Pick the one who is trusted by most car companies and the insurance that has the best partnerships in service providers!