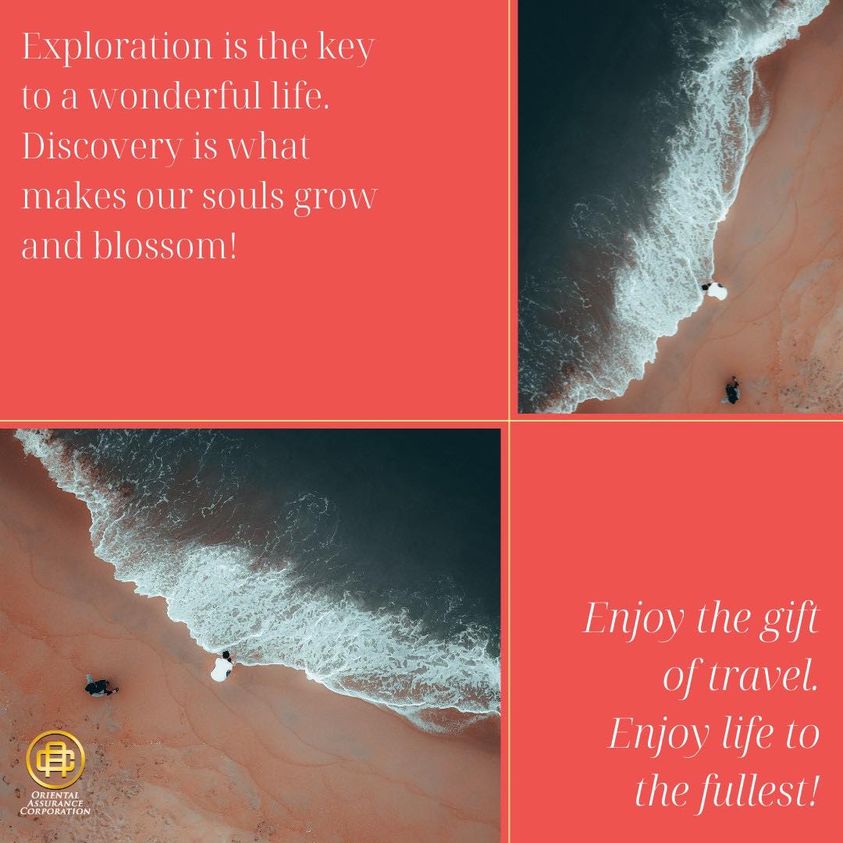 08 Aug

OPEN YOUR SOUL TO TRAVEL!

Explore the great world out there. Immerse in different cultures and let your heart and your soul grow.

Find a partner who can give you oeace of mind from one destination to the next. Let us be your #SecuredAndDependable partner all the way through.