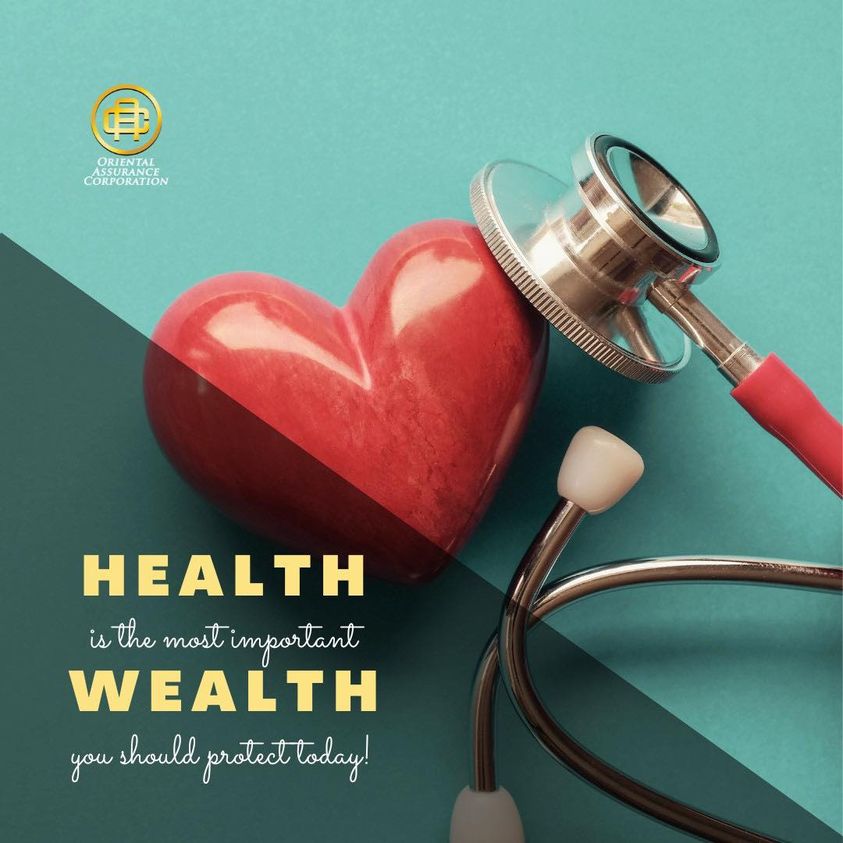 11 Aug

PROTECT YOUR WEALTH TODAY!

Protect your most important wealth today! Protect the health of your loved ones as well! Get the #SecuredAndDependable partner for your health today!

let us get you started with a health plan that fits your needs and that is adept to the current times today!