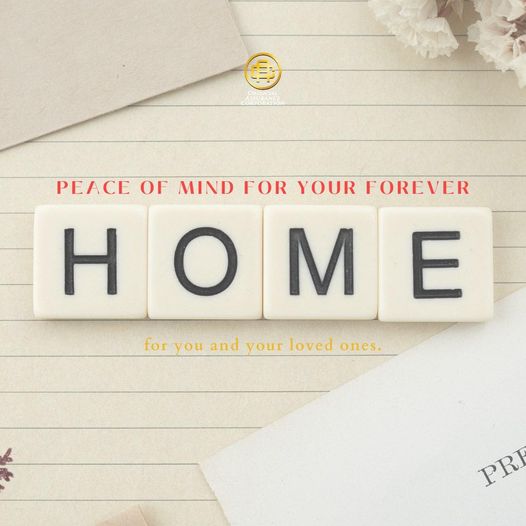 06 Apr

Staying in your FOREVER HOME?

Now that you are staying in your forever home, make sure that it is always protected from calamities, property destruction, robberies, and so many more.

Make sure that you and your whole family will enjoy the comforts of your home and live with #PeaceOfMind all through out the days to come!