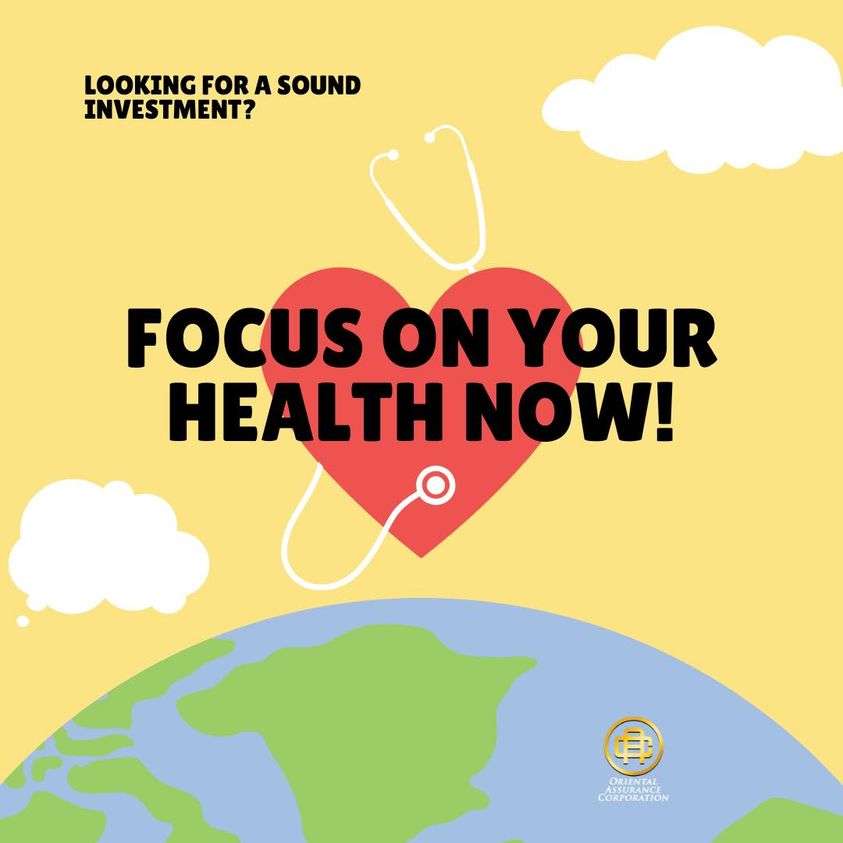 12 Jul

THIS IS THE BEST INVESTMENT!

Invest in something that you will be thankful for for years to come! Focus on what matters most and give yourself the peace of mind that when it comes to health, you will always be covered!

Invest in your one and only true WEALTH, your HEALTH!