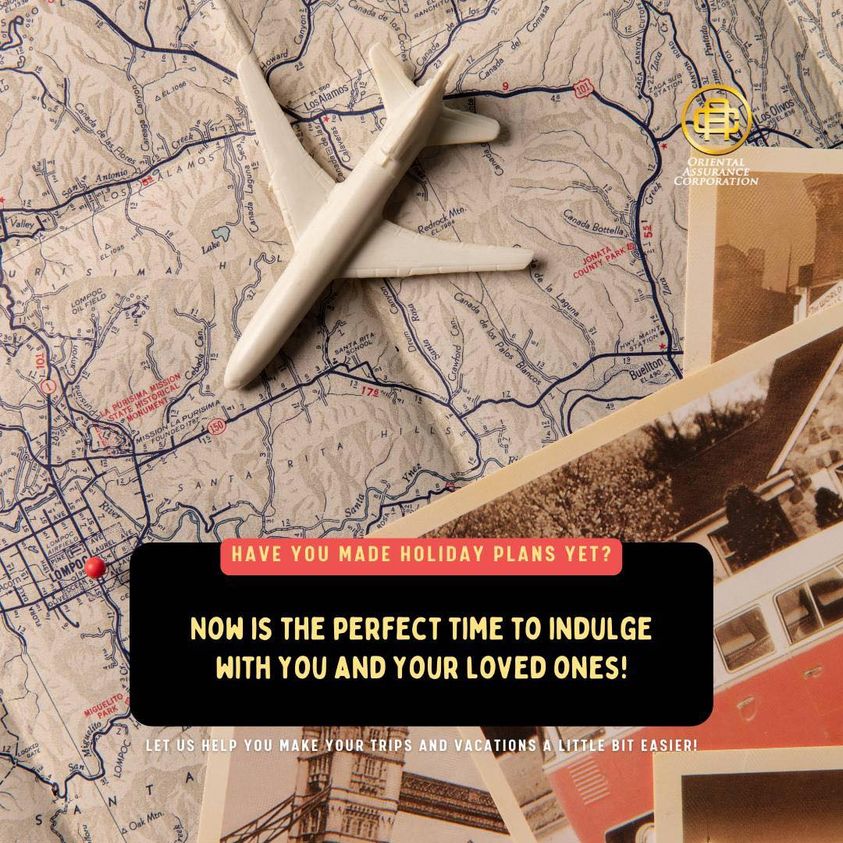 17 Oct

TIME TO INDULGE IN TRAVEL!

Now is the perfect time for you to enjoy the gift of travel! Travel to your heart's desire where ever you want to. Bring your friends and you loved ones with you! Make new memories and have that peace of mind with your #SecuredAndDependable partner! Your peace of mind is on us!
Talk to us today and ask how we can make your travels worry-free.