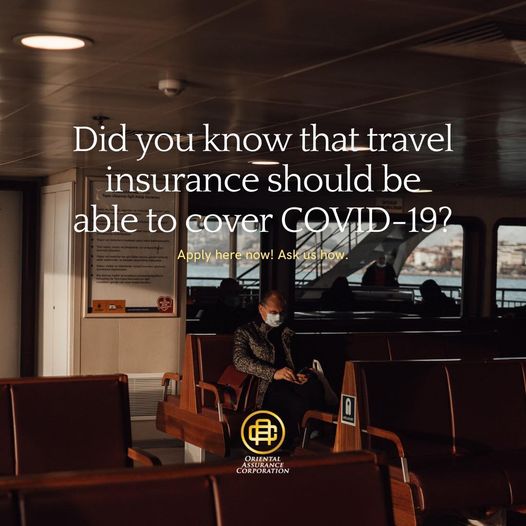 28 Feb

Travel Insurance Should Cover Covid-19

Did you know that your travel insurance should cover your expenses should you be diagnosed with COVID-19? YES! Peace of mind should be always with you where ever you may be. You deserve nothing but the best!

Traveling soon? Get your travel insurance that has medical coverage where ever you may be. Click here today:

www.orientalassurance.com

and get travel insurance that simply works for you!

Wishing everyone safe travels as the world opens it's doors again!