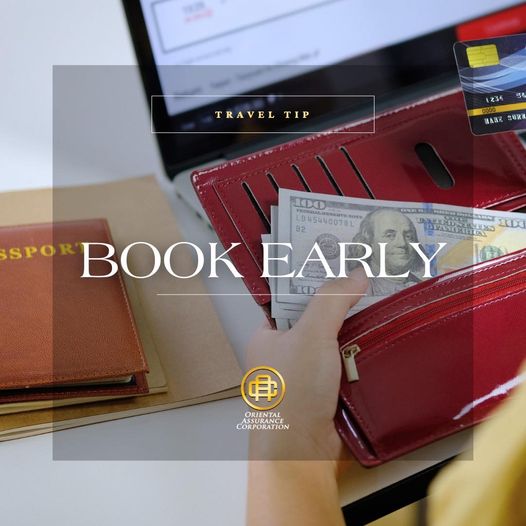 01 Mar

Traveling Soon?

Here's a travel tip: Make sure that you PLAN AHEAD OF TIME.
Being early has never had consequences when it comes to traveling. You will be able to get discounts on the hotels you want to stay in, destinations and tours you want to attend, and restaurants that you've been dreaming of eating in.
Where ever you go, do not forget to get a travel insurance for your #peaceofmind Make sure to get a travel insurance that is accredited by most visa issuing embassies in the Philippines. Get a travel insurance that has you covered from the perils of travel including certain diseases which include COVID-19.