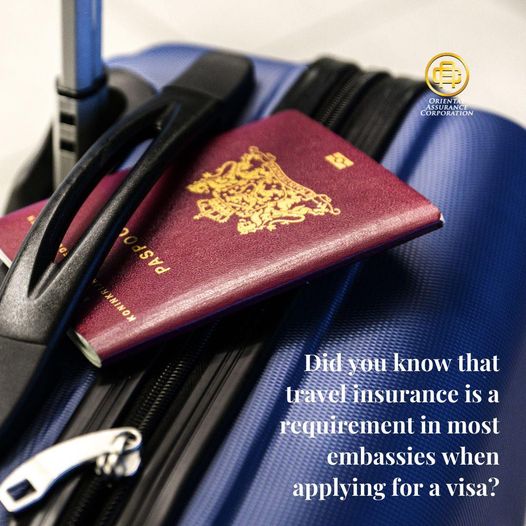 21 Feb

Traveling this Summer?

Most of the embassies require us to have travel insurance when traveling to their home countries. USA, Australia, and SCHENGEN to name a few. It is important that we also have our peace of mind when traveling.

We are proud to say that Oriental Assurance is accredited by most of the visa issuing embassies. Our travel insurance also covers COVID-19 which is a must with certain embassies.

Need travel insurance today? Visit here:

www.orientalassurance.com

and we will help you get the best travel insurance that we can offer. Have that peace of mind where ever you may go!