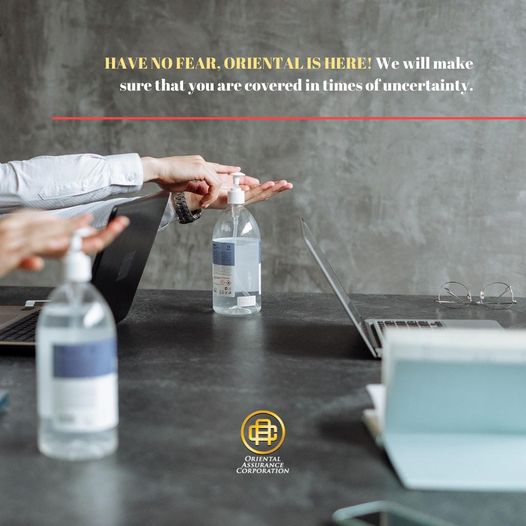 10 Feb

Uncertainty looms over us constantly

We know that times are hard. We know that we can make it easier for you! Avail of our Special Business Interruption Insurance and spread the feeling of peace of mind not only for yourself but also for your employees!

Businesses are currently on the right track to finally be in regular operation. Just in case there will be interruptions, we got you covered! Rent-wise, tax-wise, salary-wise, and so much more!
/
:
www.orientalassurance.com
Just message or call us and we'll get to helping you as fast as we could!