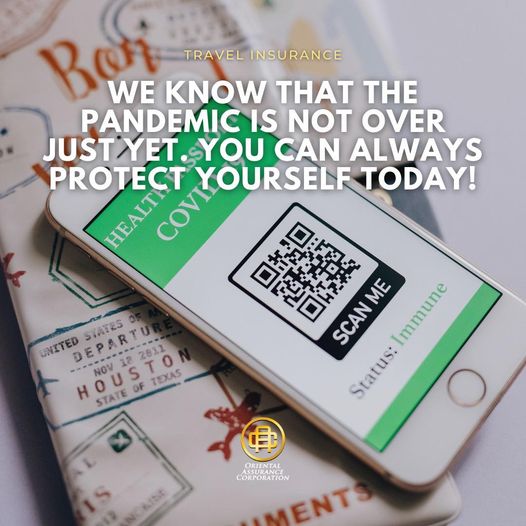 05 Jan

We'll make Philippine insurance easy for you!

We know that trying times have passed and there are more trying times to come. But somehow, we do also know that we have to go along and going about our work and running our businesses.

Moving around, more often than not means that we have to travel. With the new variants that COVID-19 that are being discovered, it is getting harder to travel. We have something that may give you peace of mind while traveling when you need to! Our Travel Insurance covers COVID-19 whenever you travel domestically and internationally as this is also mandated by other governments around the world.