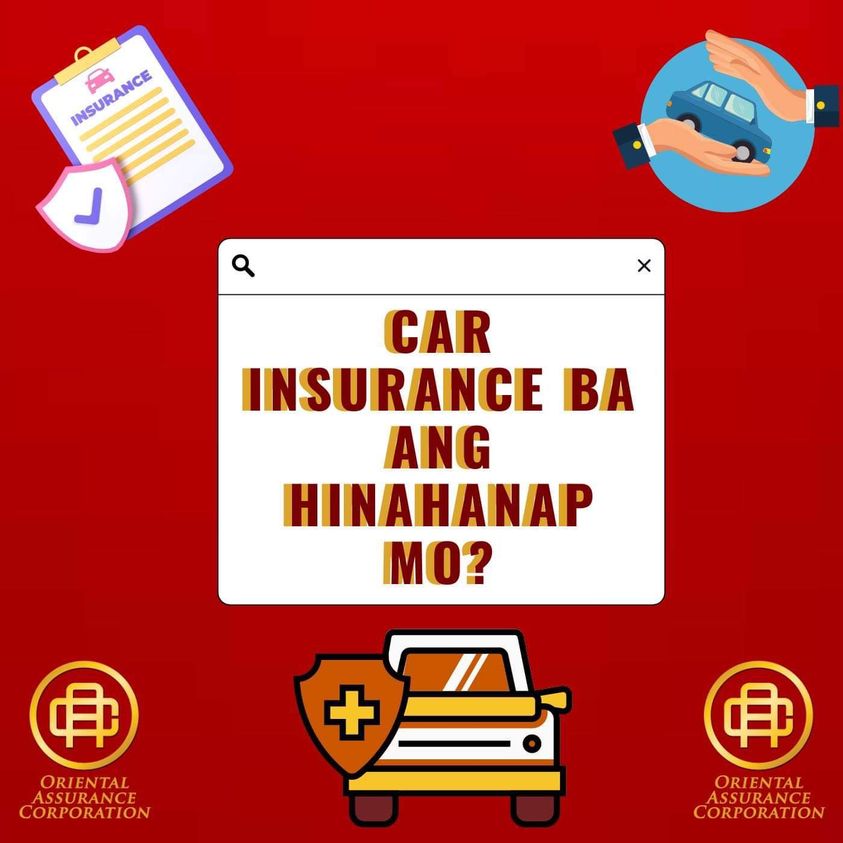 09 May

WHAT DO WE LOOK FOR IN A MOTOR VEHICLE INSURANCE?

Looking for a motor vehicle insurance that simply works?

Tune in this week to know more about all you need to know about what a car insurance SHOULD be providing you! Let's get you started on a worry-free journey!

I-Oriental mo na yan! We will cater to your SECURITY with our DEPENDABILITY!