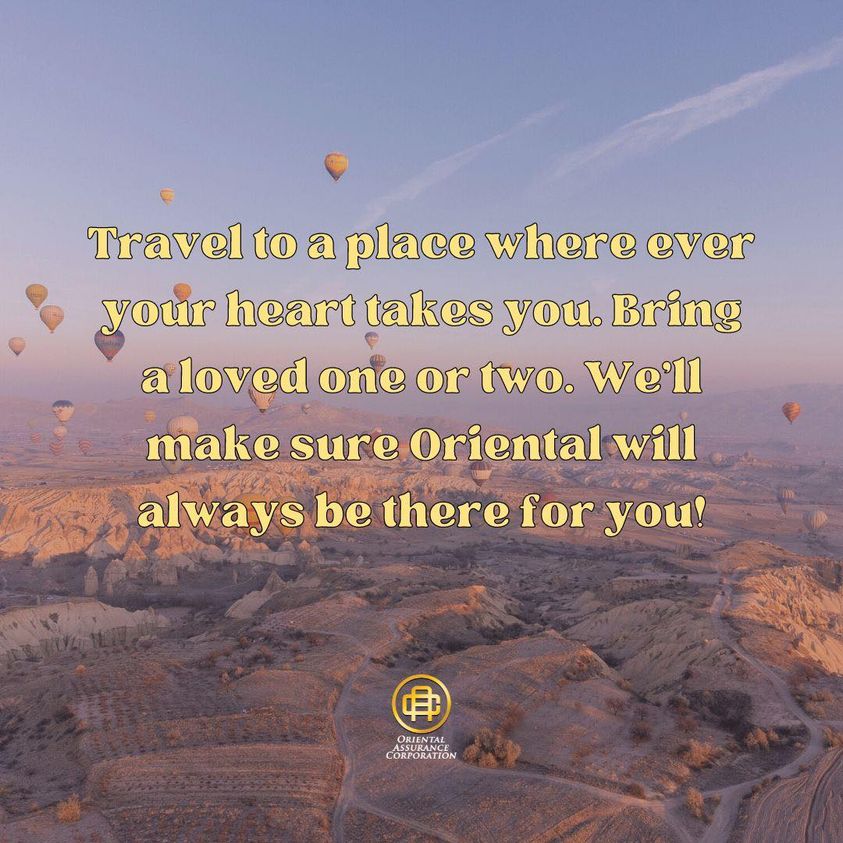 31 Aug

WHAT IS YOUR HEART'S DESIRE?

Better yet, where is your heart leading you to? Take that leap now, just book and go! We'll take care of the rest for your journeys to be worry-free and endlessly memorable from start to end!

Let's get you started on your worry-free journey today! MAKE IT ORIENTAL!