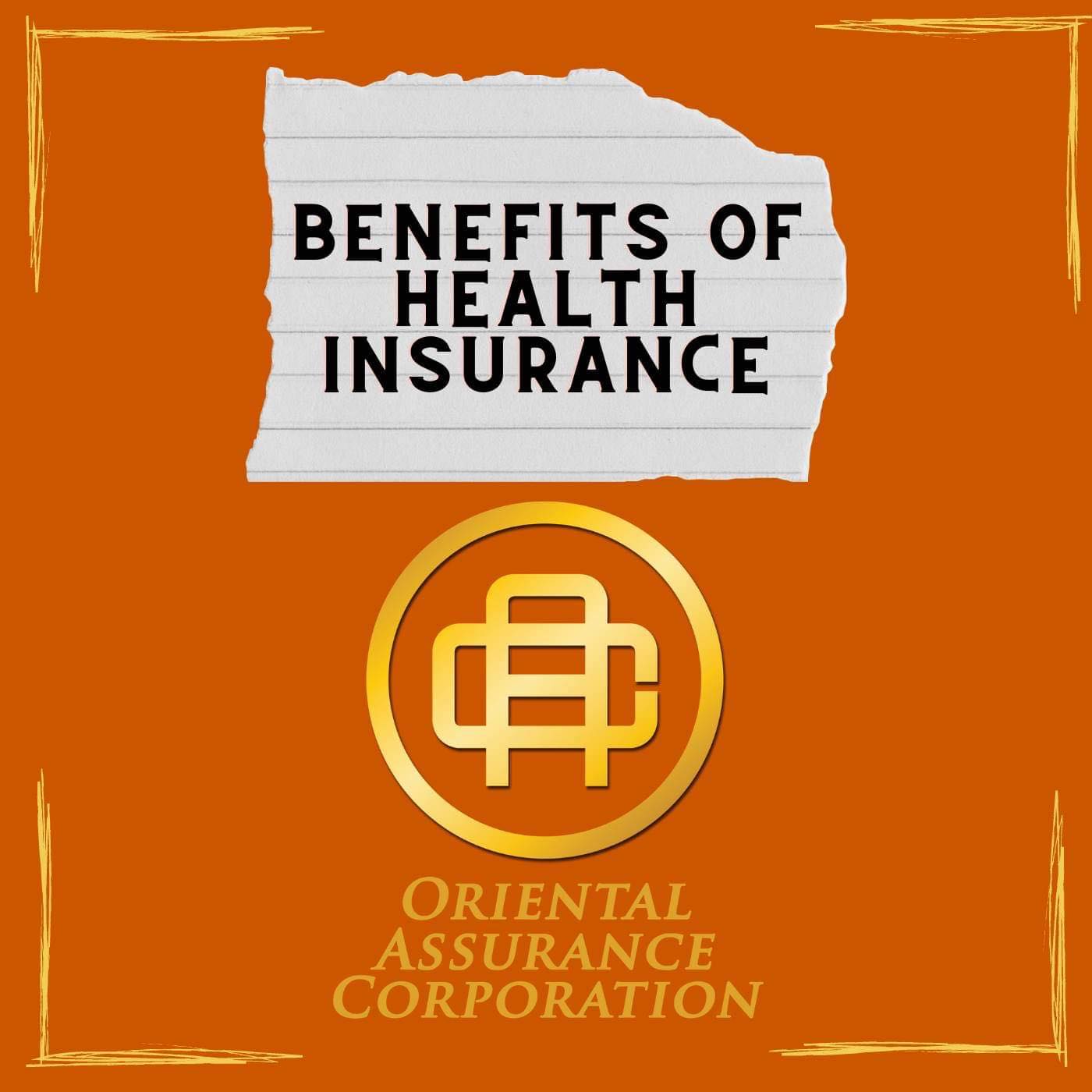 22 May

WHY GET A HEALTH INSURANCE?

1. To protect yourself from Illnesses that you may get in the near future. Insure your healthcare from here on out!

2. To be covered for future conditions and have that peace of mind that you will be well taken care of!

3. Protect yourself from the increasing prices of medical treatments.

4. Use your savings for what truly makes you happy. Worry less about the bills that a #SecuredAndDependable partner can help you with!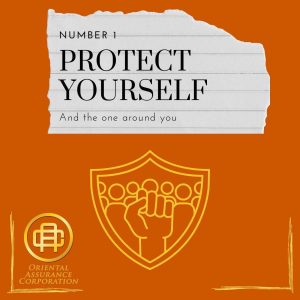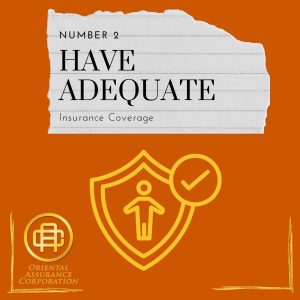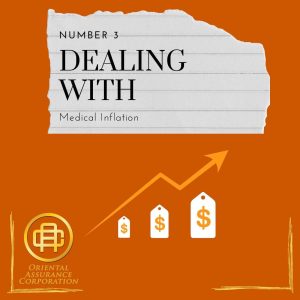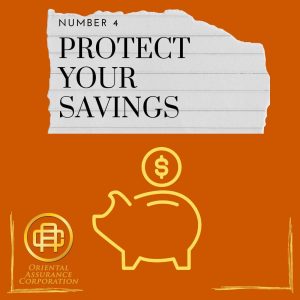 There is no right or wrong time for you to start with your health and medical insurance. Start with us today! Make it Oriental!