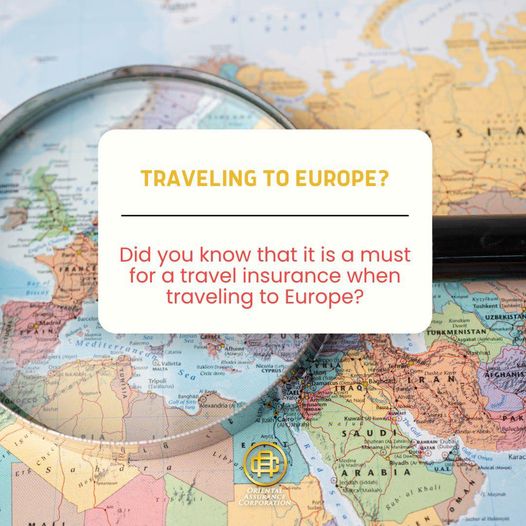 18 Mar

Why Get a Travel Insurance?

Most of the countries we want to travel to requires travel insurances from the countries where we hold passports from. Travel insurance helps us keep our peace of mind when traveling. From loss of property to the medical bills that we may need when we travel to a foreign country.

Our generation is a generation of travelers. Adventure seekers who want to immerse themselves in many cultures around the world. One popular destination is the European continent. But in traveling to Europe, there are many requirements. One of the MUSTS is a travel insurance. There are a few ACCREDITED travel insurance that SHENGEN Visa issuers allow.

Get yours here today:

www.orientalassurance.com

Let us be #YourHelpingHand in your travels and have that #PeaceOfMind while you enjoy your next getaway.