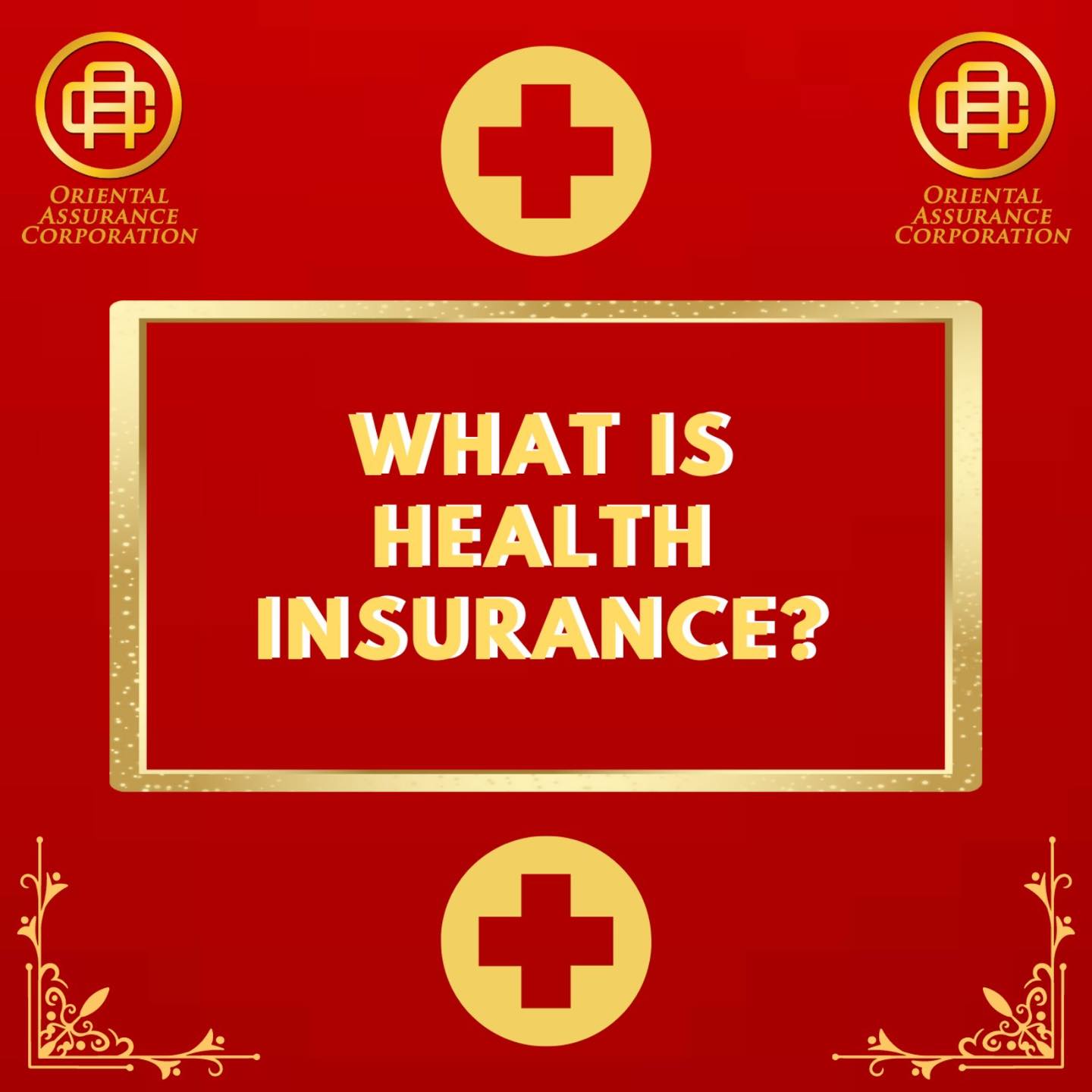 28 Jul

WHY GET HEALTH INSURANCE TODAY?

What are it's benefits to us? Does it give us peace of mind? How can it help us in out daily lives?

1.)

IT SAVES YOUR SAVINGS! Be protected and taken care of when you need it the most. Keep your savings because you have it there to enjoy the fruits of your labor!

2.)

PREPARE FOR THE UNEXPECTED! With the recent covid pandemic, it is good for us to have a buffer when it comes to our health. Be protected from any diseases out there!

3.)

LIVE A HEALTHIER LIFESTYLE!

Self care is of utmost important. When we say "health is wealth", we have to live it too!