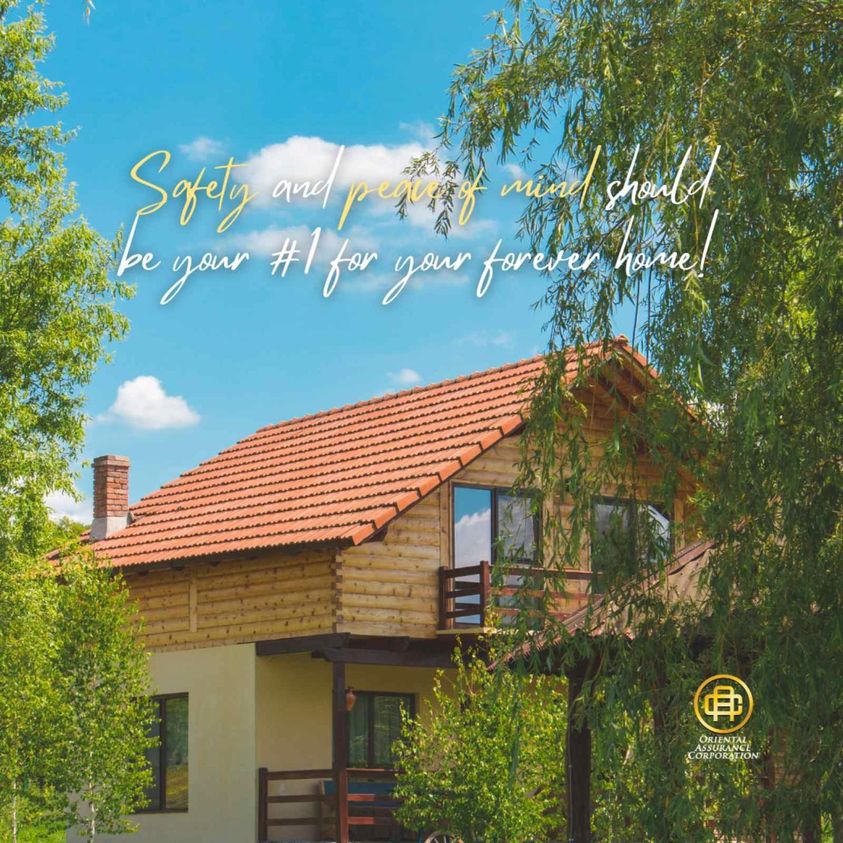 25 Oct

YOUR HOME IS OUR CONCERN

Safety and peace of mind is always our concern when owning a home. This should be yours too!

No matter what life may bring, make sure you and your loved ones are always protected! We will make it simple for you. Make it ORIENTAL!

We'll get you started and ready for a better tomorrow.