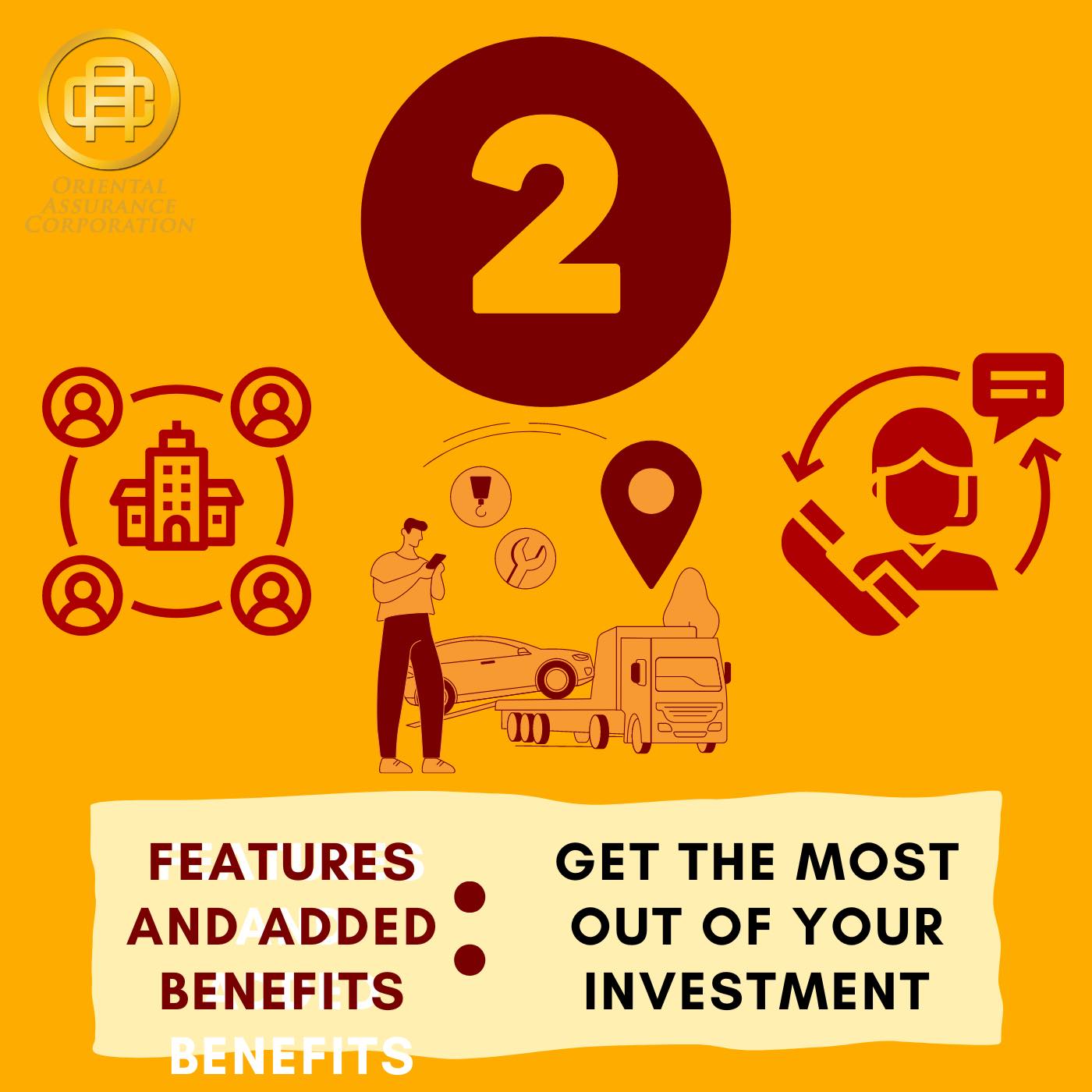 14 Jun

YOUR TRAVEL INSURANCE SHOULD INCLUDE

Don't we all want the most of our investments?
Your travel insurance should ALWAYS give you peace of mind where ever you may go! Choose that has the most benefits for you and your loved ones! Make that secured and dependable choice! MAKE IT ORIENTAL!

#travelinsurance #YourHelpingHand #orientalassurance #MakeItOriental #OAC #SecuredAndDependable #InsuranceMadeEasy #PartnerAllTheWay #ourcoverageuniversal curity with it's dependability. Make it ORIENTAL! 
#travelinsurance #YourHelpingHand #orientalassurance #MakeItOriental #OAC #SecuredAndDependable #InsuranceMadeEasy #PartnerAllTheWay #ourcoverageuniversal