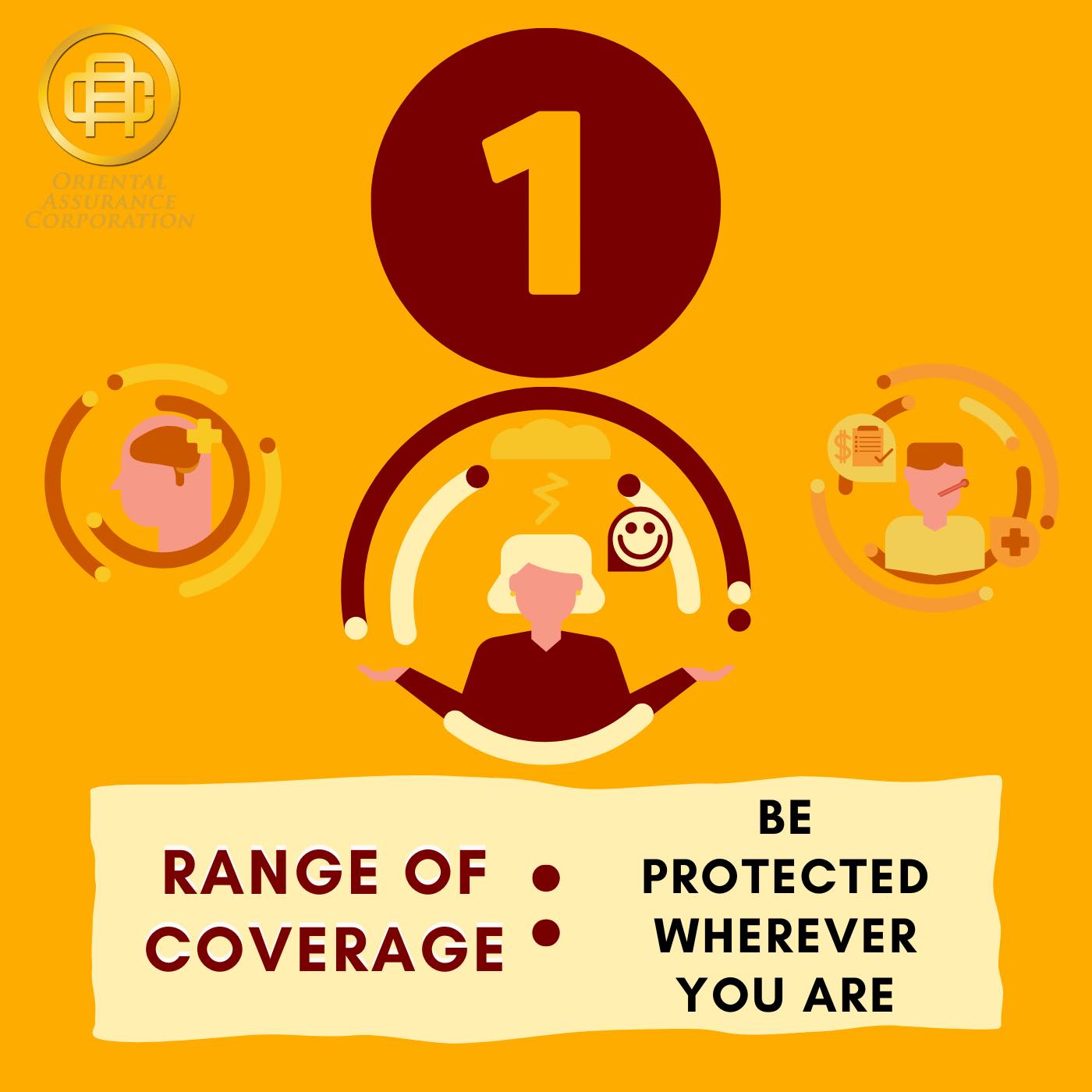 06 Jun

YOUR TRAVEL INSURANCE SHOULD INCLUDE

A range of coverage which includes covering your health and safety where ever you are in the world.

Your travel insurance should also be a means of easy access to a visa to your desired destination.

Lastly, choose the travel insurance that looks out for your security with it's dependability. Make it ORIENTAL!